Discover our unique organic Provence wine. Our wines are produced in a property using organic farming only since the planting of the vines at the beginning of the 1990s. No chemicals products on the vines, no chemicals products on the wine, no chemicals products at all.
Organic farming only for over 30 years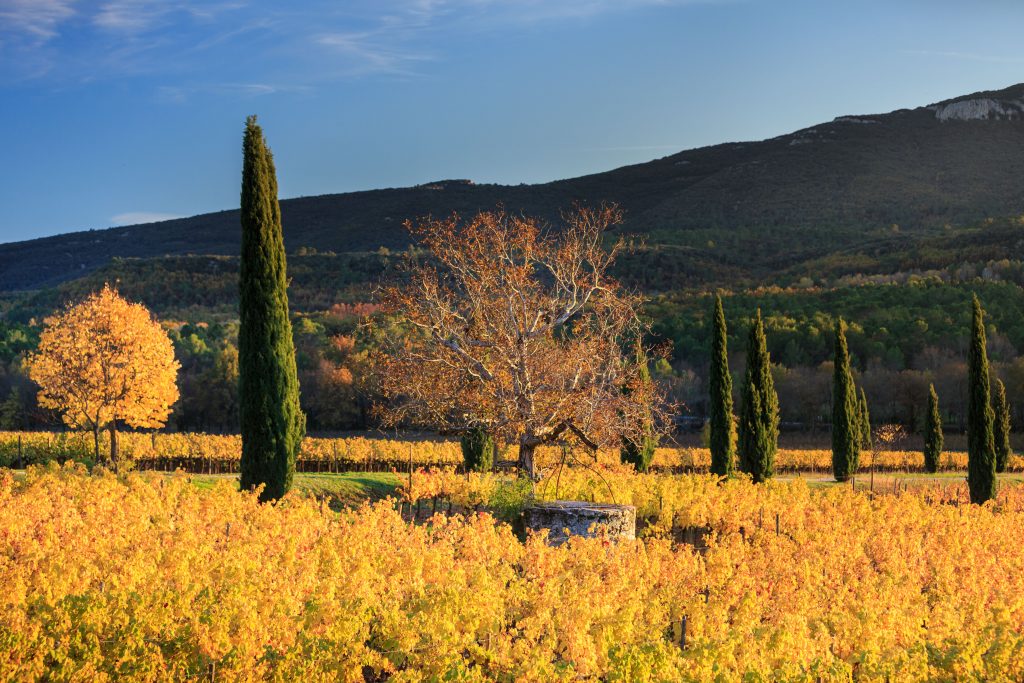 Since she acquired the property, Patricia Ortelli worked on the winnery with the greatest respect for the land. No chemical treatment are used. The use of any unnatural pesticides is completely prohibited.
The Château La Calisse property receives a very meticulous maintenance while making the most of the privileged climate of Provence. Its high altitude is naturally favourable for the fullfilment of vines. That's why our organic Provence wine requires a very few treatments. All of our lands flavours are unveiled.
Our harvests are handmade. The grapes are strictly controled to let them reach perfect ripeness. It's essential to elaborate a good organic wine.
Our variety of organic Provence wine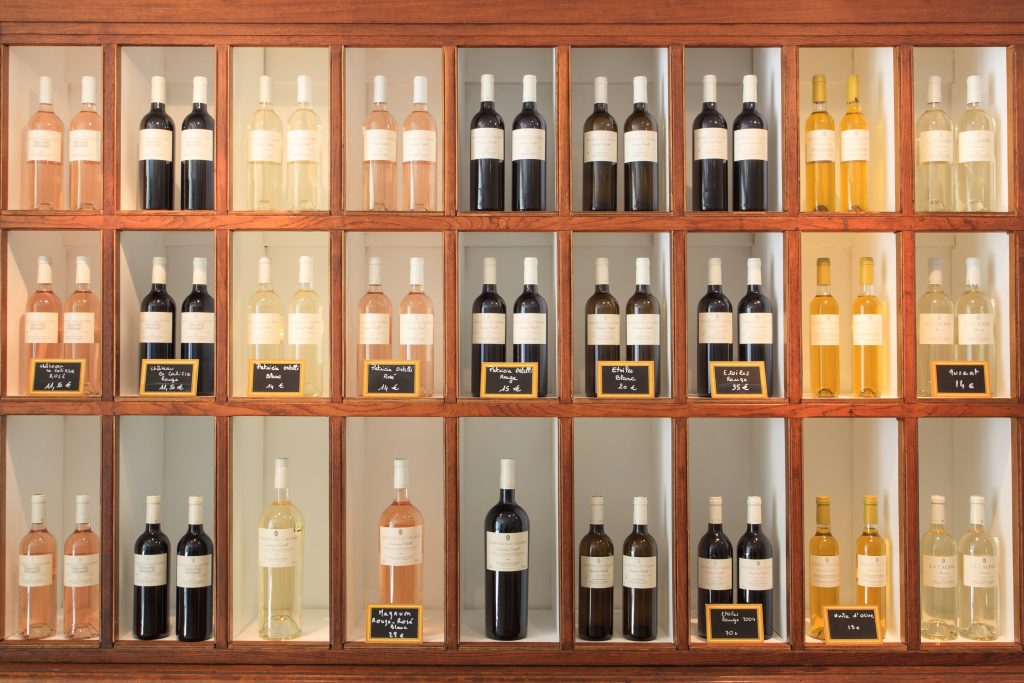 You can get our wines on our online store or directly at the Château La Calisse. We would be pleased to welcome you at our wine-tasting cellar.
All of our products (wines and olive oil) are certified organic.
Our production is unique in Provence. Our wines exist in three colours to meet all your wishes. Whether you are more a red wine lover, white wine lover or rosé lover, there's always a Château La Calisse organic Provence wine to please you.
Do not hesitate to contact us at contact@chateau-la-calisse.fr or to call us (+33 (0)4 94 77 24 71) to organize your visit. On our wine tasting cellar you could have a taste of our delicious Provence organic wines. We are open from Monday to Saturday, from 8:30am to 1pm, then from 2pm to 6pm.