Come and taste the organic French red wine from Château la Calisse. This wine, like all the products from our vineyard, has always been certified organic and produced in an organic farming domain, with passion and respect for the lands.
Our organic Provence vineyard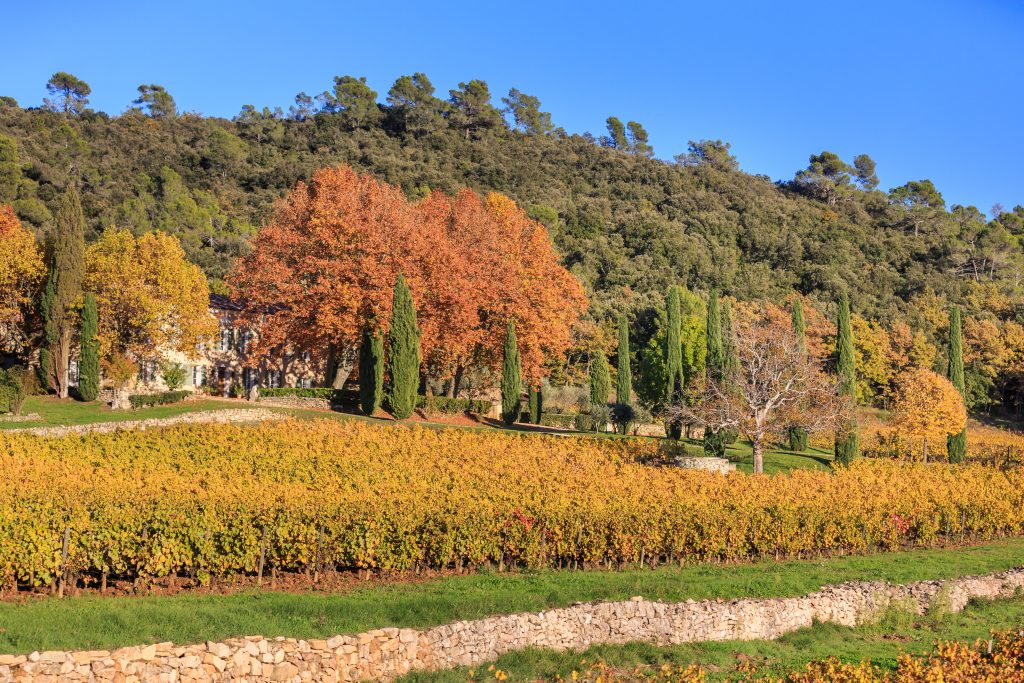 Since the planting of its vines in the early 90s, Château La Calisse is working organic. Indeed, Patricia Ortelli decided from the start that this land in Provence would be worked with the respect it deserves. No chemicals have ever been used on the vines. No unnatural treatment is inflicted on the wine.
The entirely manual harvest allows the grapes to ripen to their full potential. In these condition, we can control the grapes meticulously.

The favorable climate of Provence is also an asset, which allows the vines to develop in the best conditions. Our organic French red wine from Provence reveals the best of these sunny lands.
Our organic French red wine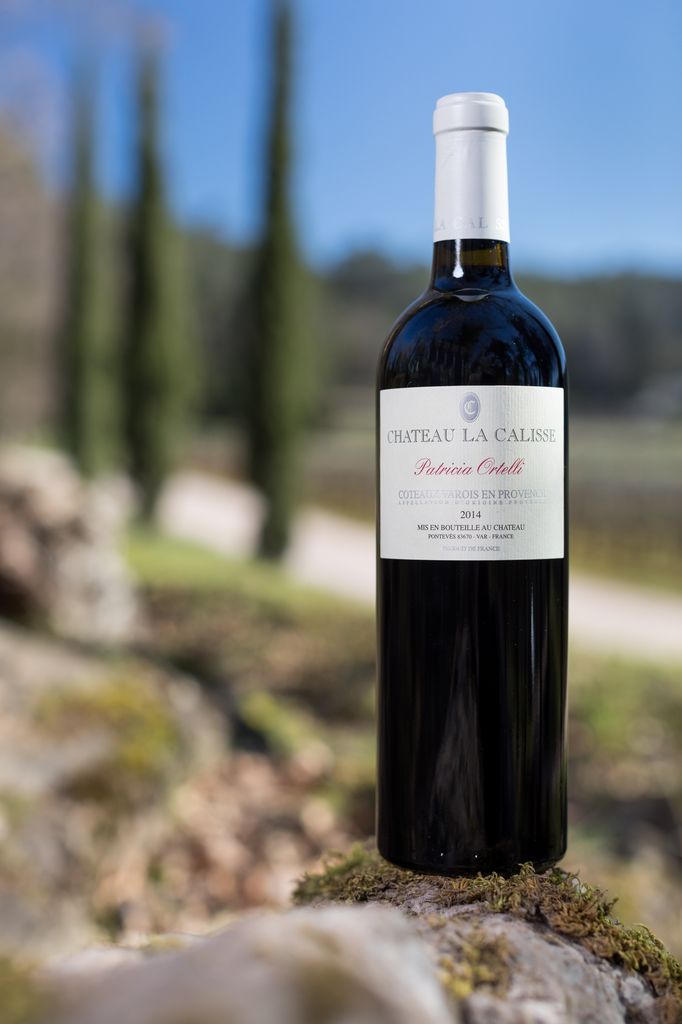 You can discover our range of organic French red wine online. Château La Calisse also opens its doors to you for Provence wine tastings or bottle purchases.

All our products (wine and also our organic Provence olive oil) are certified organic (ECOCERT control).
We are also producing organic French rosé wines from Provence and organic French white wines from Provence. If you love all kind of wines, you can find all our different wine colors together in Provence wine gift boxes.
We will be delighted to welcome you on site at the Château between 8:30 am and 1 pm, then from 2 pm to 6 pm from Monday to Saturday. This way you can come visit our beautiful Provence and satisfy your desires of exceptional wines. Contact us on +33(0) 4 94 77 24 71 or at contact@chateau-la-calisse.fr if you want us to organize your visit.