Come and meet us at Château La Calisse to enjoy a Provence wine tasting in our winery. We love to share our passion, and it's a pleasure to put our expertise at work for you.
Our organic Provence products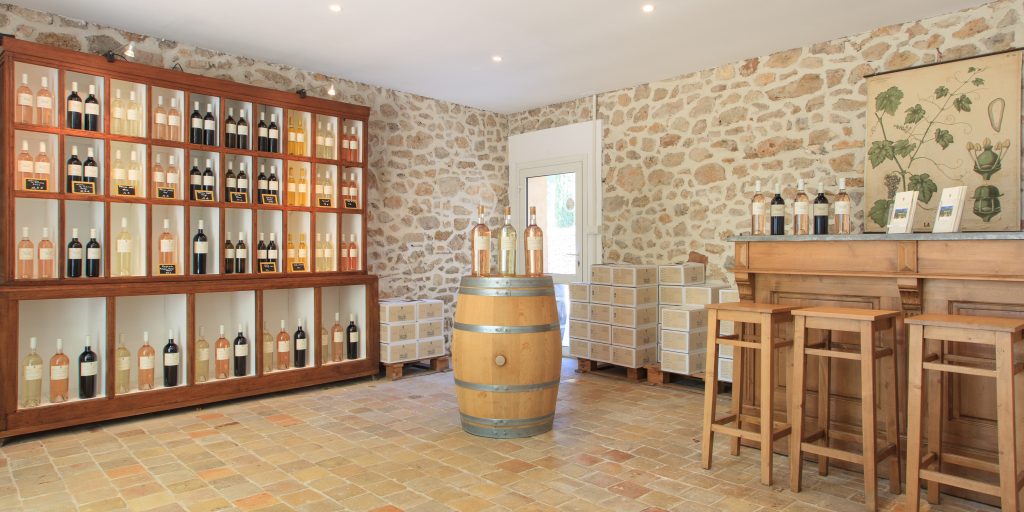 At Château La Calisse, every product is organic certified. Our secret resides in the fact that our winery never got any chemical treatment. Since the planting of the vines at the beginning of the 1990's, no non-natural pesticide was used. Our wine does not contain any chemical additive.
All of this was made possible through a detailed maintenance, with carefull respect for nature. We are gratefull for the Provence climate, which is perfect for the vines fulfilment. Harvests are handmade to preserve the grapes quality.
Our wines offer the best of Provence, and our production is unique. We excel at red Provence wines, at rosé Provence wines and at white Provence wines. We also produce our own delicious organic French olive oil. This oil is made from the Château La Calisse olives by mechanical action.
We invite you to taste those products at our tasting cellar. Provence wine tasting is open to anyone who wish to discover our exceptional wines.
Buy our organic Provence wines
Organize a Provence wine tasting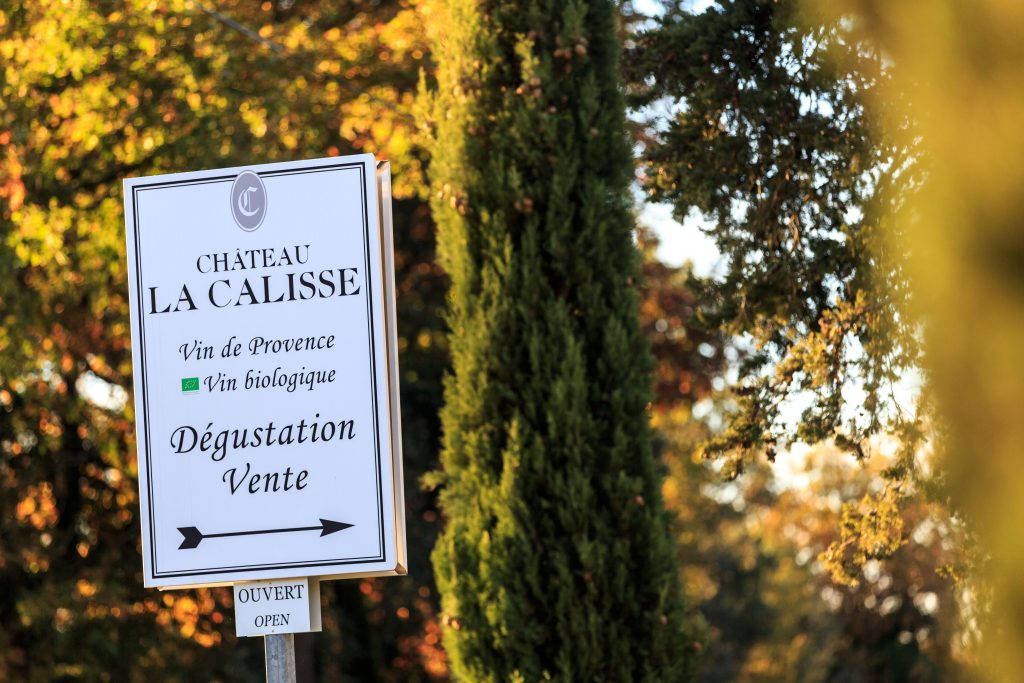 We would be pleased to welcome you at Château la Calisse wine cellar for a Provence wine tastings. We are open Monday to Saturday, 09:00 am to 01:00 pm / 02:00 pm to 06:00 pm, Paris time.
You can contact us by email at contact@chateau-la-calisse.fr or by phone at +33 (0)4 94 77 24 71. We also welcome bigger groups for organized Provence wine tasting.