Do you want to taste delicious organic Provence wines? Do not hesitate and meet us at Château La Calisse to visit Provence vineyard! We will be delighted to welcome you there for organic Provence wine tastings or for Provence wines direct sellings!
Discover our vineyard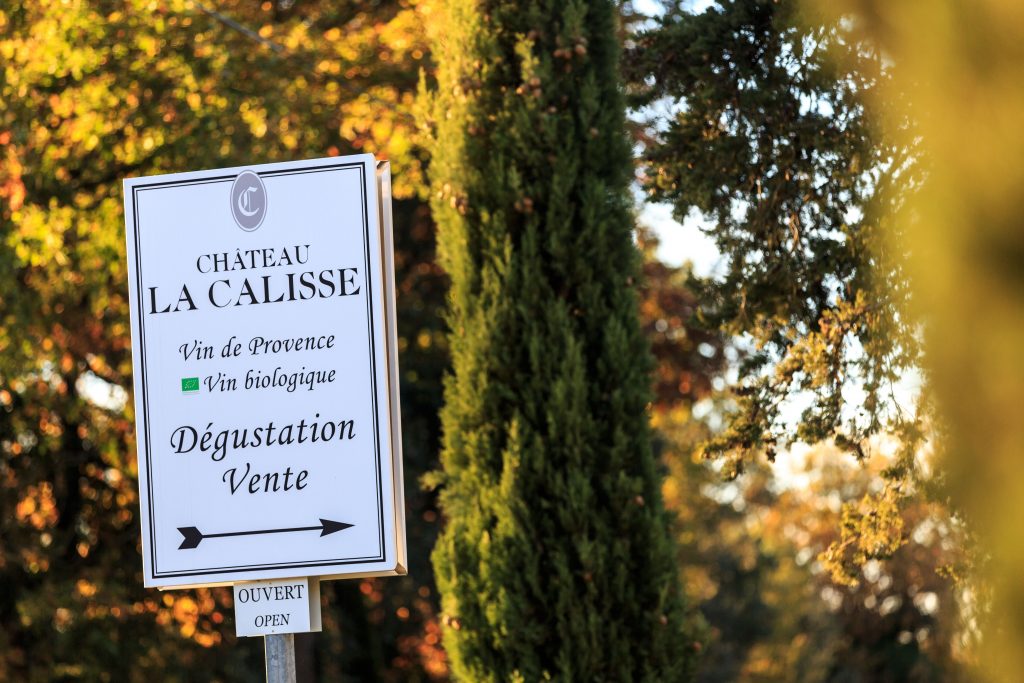 The planting Château La Calisse vines began in 1991. When it was acquired at a candlelight auction, Patricia Ortelli took on the challenge of rebuilding this abandoned vineyard. The work on this little pearl of Provence started, with a predominant idea: to respect nature.
Château La Calisse has become one of the first organic vineyards in Provence. If the wines from our estate are so tasty, it's because no chemicals have ever been applied to our vines. No unnatural treatment has been inflicted on the grapes. Harvests are entirely manual to preserve the quality of the grapes.
Our production is unique in Provence. We produce wines in several colors, to meet all your desires! Whether it's our organic French red wines, our organic French white wines or our organic French rosé wines, our wines will offer you the best of our sunny lands! We also produce organic French olive oil thanks to the magnificent hundred-year-old olive trees of the estate.
Do not hesitate to visit Provence vineyard to discover all this!

How to visit Provence vineyard?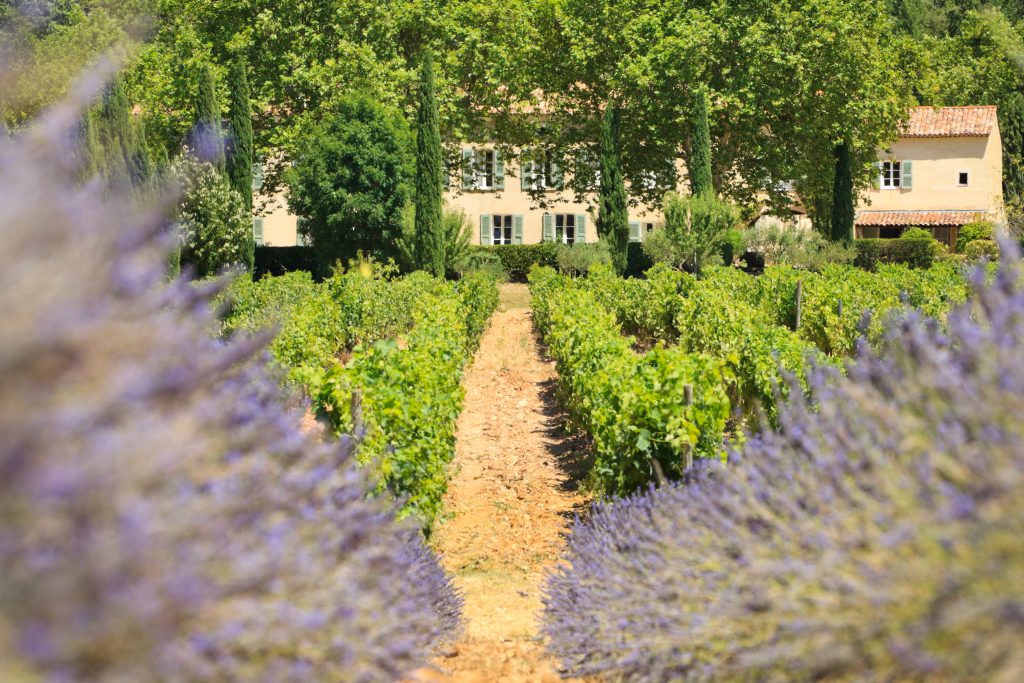 It is possible throughout the year to visit Provence vineyard, and to have the opportunity to taste our delicious wines. Our wines have also received numerous awards and are considered among the best Provence wines !
We welcome you from Monday to Friday from 8:30 am to 6 pm. Do not hesitate to contact us by phone or by email if you wish to organize a group visit! We would be really happy to welcome you.