In Château La Calisse, we are producing a superior category organic french olive oil. This olive oil is obtained directly from olives from the domains, and solely by mechanical means
A domain in the heart of Provence hills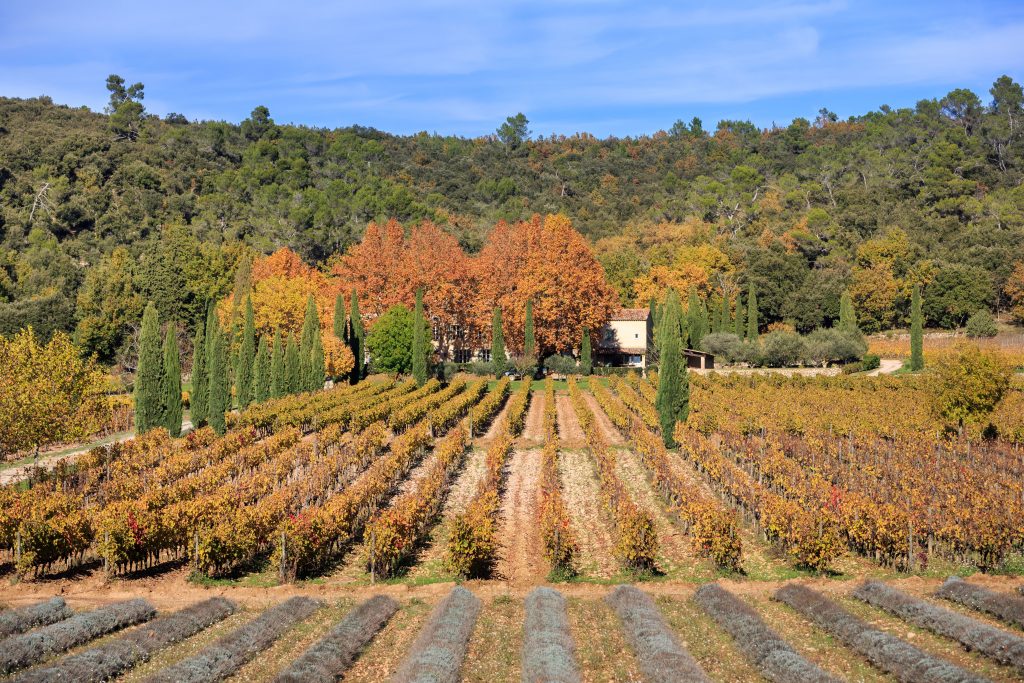 In 1990, Patricia Ortelli was a history ancient Greece specialist when she went to an auction held by candlelight. She purchased a winery lost in the Provence hills. Here started the big Château La Calisse adventure.
She immediatly began to work with patience but above all with passion. Organic farming was an evidence. All the parcels were drained, levelled up, replanted, all in the greatest respect of nature. Because after all, Provence worth it.
Since then Château La Calisse hold its position, and the domain remains organic farming only. No non-natural pesticide has never been used on our lands, and no chemical product are added in our products.
And let's talk about those products. Provence organic rosé wines, organic Provence red wines, organic Provence white wines. Organic Provence wines multi-rewarded and known for their qualities and their freshness. But Château La Calisse is also producing a delicious extra virgin organic french olive oil.
Our organic Provence olive oil is made directly from fruits of the century-old olive trees. It's organic farming certified and obtained by mechanical means only.
How to get your organic french olive oil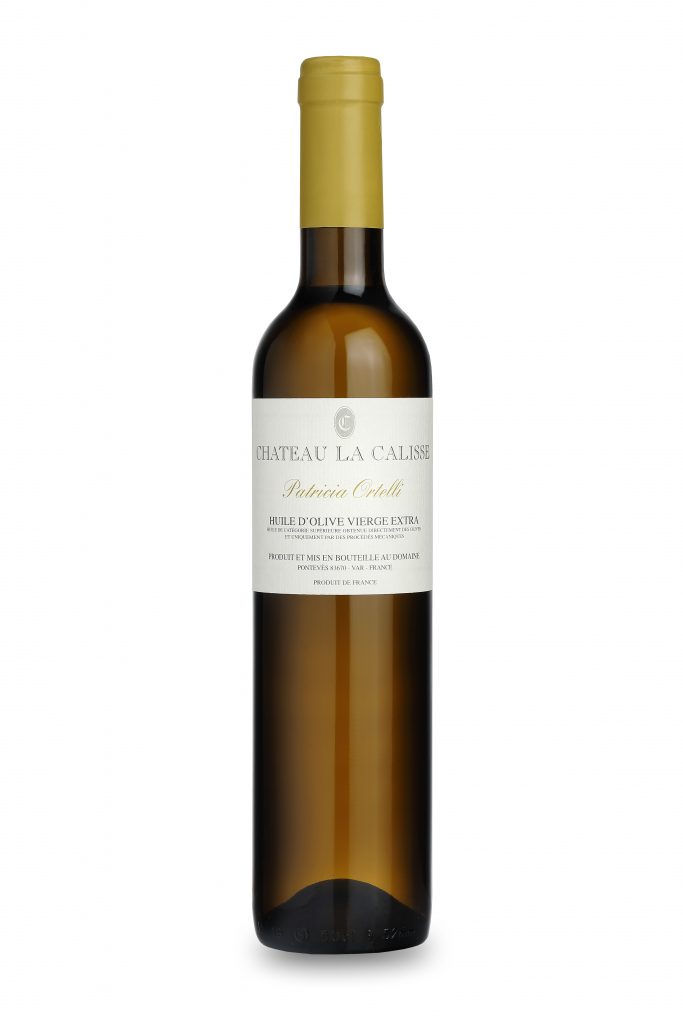 You can buy our organic french olive oil and our wines online.
It's also possible to come visit us directly at Château La Calisse. It would be a pleasure to be your host for Provence products direct selling or for Provence products tasting. We are open Monday to Saturday (8:30am to 1pm then 2pm to 6pm.
You can contact us by phone at +33 (0)4 94 77 24 71 or by email at contact@chateau-la-calisse.fr. We could organize groups tasting sessions or offer your our expertise !