You're passing through Provence and want to get hold of good organic Provence wines ? It would be a pleasure for us to receive you and help you chose your wines at a Provence wine direct selling. You can also enjoy Provence wine tasting.
An organic farming only winery in Provence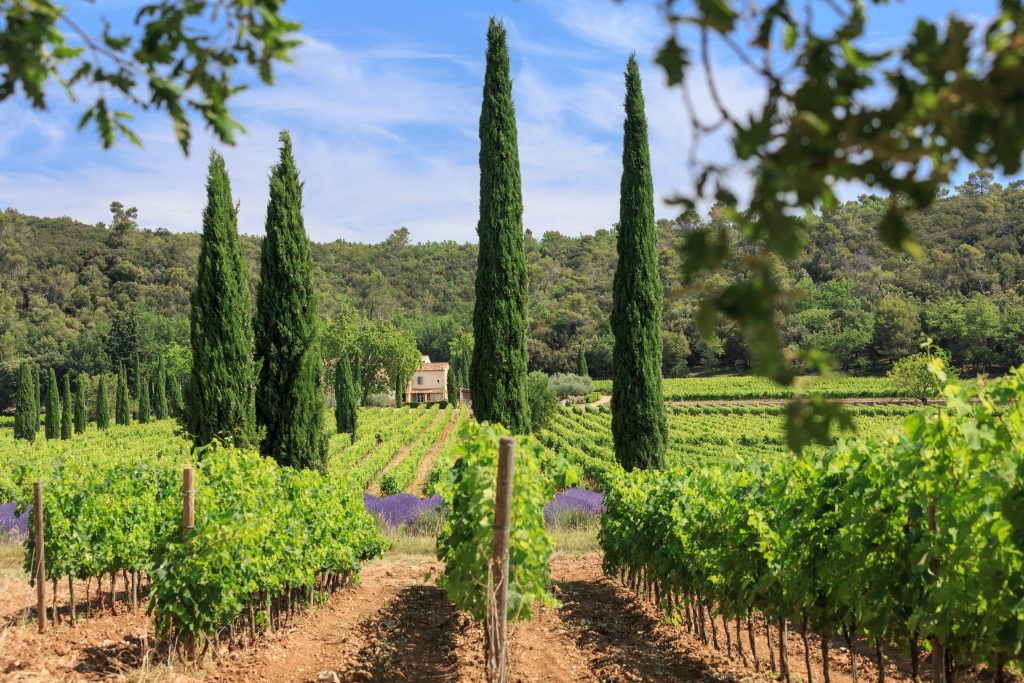 Château La Calisse is a Provence domaine acquired by Patricia Ortelli in the early nineties. She began a land conversion. Despite difficulties Particia Ortelli got on with the job with strength, and never gave up her objective : to treat those Provence lands with respect.
Organic farming was always self-evident. That's why since the planting of the vines Patricia Ortelli never used any chemical treatment. No non-natural pesticide is used in the vines or in the wine. All of this was made possible by a meticulous work and by the Provence clement weather.
Handmade harvests are also a plus because it allows us to have better control on the grapes. The result is a tasting organic wine. Our wines also obtained many medals.
We are making organic Provence rosé wine, organic Provence red wine and organic Provence white wine. We are also making a delicious organic French olive oil. We like to share our passion and being close to you. That's why we would be really happy to welcome you for Provence wine direct selling.
Discover our organic Provence wines
Enjoy Provence wine direct selling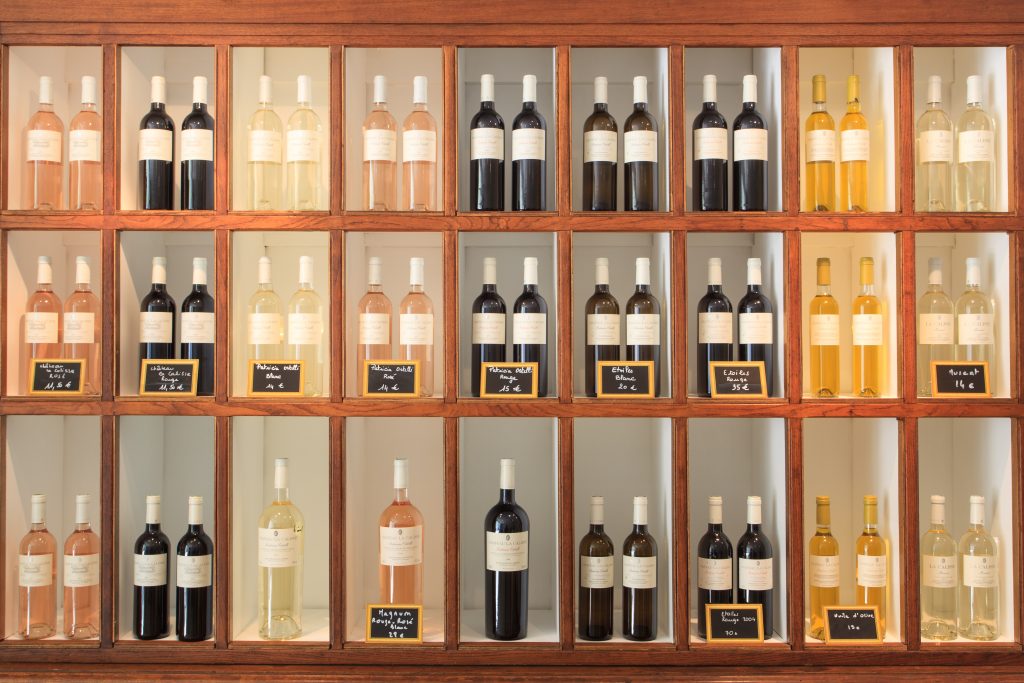 You can buy our wines directly at Château La Calisse. We are open Monday to Saturday, 09:00 am to 01:00 pm / 02:00 pm to 06:00 pm.
Provence wine direct selling is an excellent way to discover french organic wines. You can of course taste it ! Do not hesitate to contact us if you wish to organize group visits.
It's also possible to buy our wines online.