Wine is part of the French way of life. It's a true tradition. There are so much wines and it can be difficult to find the rare gem and to determine which French white wine is best. Discover the Château La Calisse white wine. This wine will for sure become the essential wine on your table, and you guests will be pleased !
Which french white wine is best ? Discover our Provence white wine.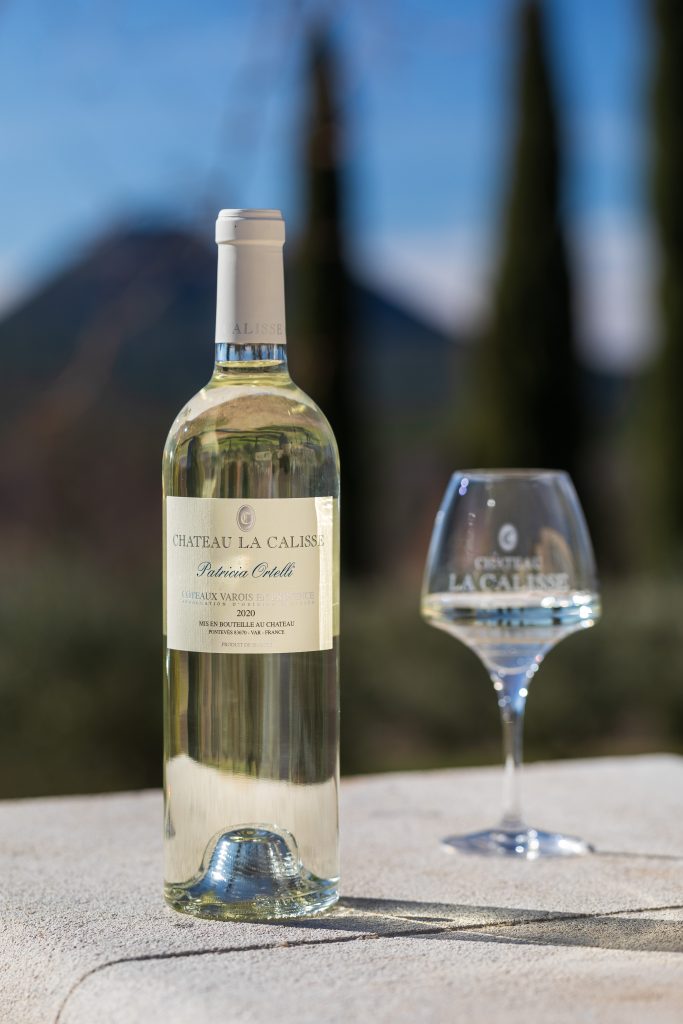 Château La Calisse is located at the heart of Provence. This high-altitude vineyard benefits from a privileged climate, which allows us to produce a delicious wine filled of sunshine. Our method of production allows us to produce a high-quality wine. Chateau La Calisse wine has always been organic and we have the greatest respect for the Provence lands.
Our wine production is unique in Provence. This region is indeed renowned for its prolific production of quality rosé wines. At Château La Calisse we produce one of the best organic rosé wine in Provence.
But our particularity is to also produce organic French red wines and organic French white wines. Those wines have also been recognized for their quality, and repeatedly awarded Gold or Silver medals at prestigious wine-related fairs and events. Wine experts had to determined which Provence white wine is best for them. We were honored to see our wine crowned best french white wine in several categories.
Wine tastings at Château La Calisse
Wondering how to organize a Provence wine tasting? It's possible to taste our products directly at Château La Calisse, in order to get an idea for yourself of which French white wine is best. We welcome you from Monday to Saturday with great pleasure. We can make you taste our products and make you discover the vineyard. You can also buy us bottles directly.
You can also purchase our wines from our online French Provence wine store.