Taste our organic French rosé wine. A wine made in our domain of Château La Calisse. Our winery is organic farming only since the planting of the vines 30 years ago.

A vineyard in organic farming since the beginning of the 90s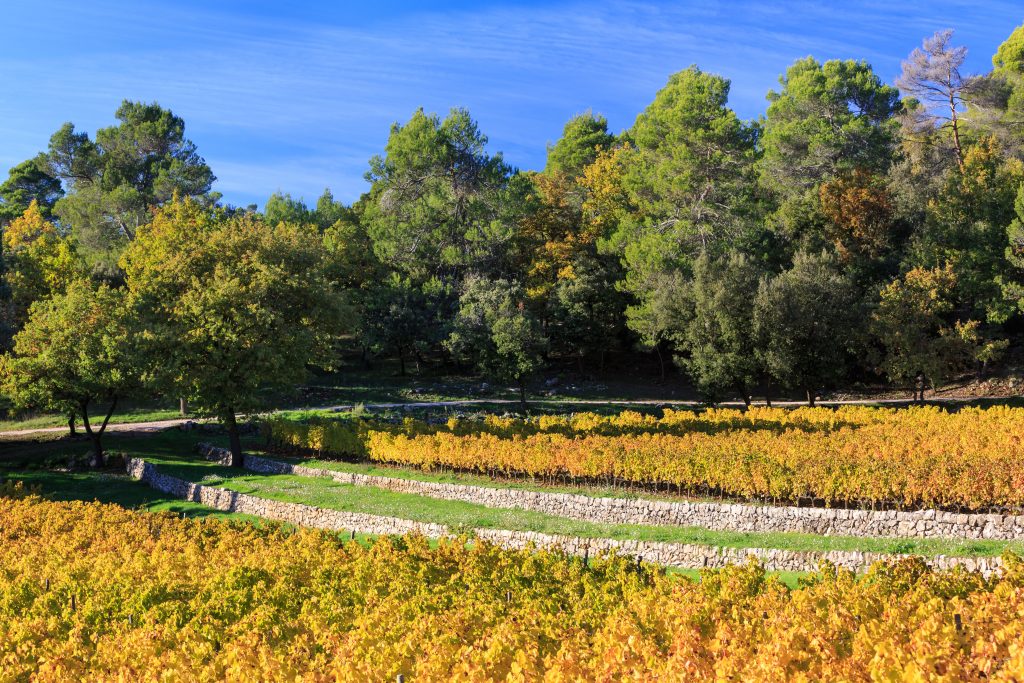 When she acquired the vineyard in 1991, Patricia Ortelli immediately sided with organic farming. The vines have been planted without the use of chemicals. No unnatural treatment on the vine, no unnatural treatment in the wine. With treated the land with the deepest respect.
Château La Calisse enjoys an elevated position. We make the most of the privileged climate of Provence. The vines flourish there naturally. That explain why our organic French rosé wine offer the best.
The harvest is done by hand. Thus, the control of the grains is meticulous, and their maturity is optimal to produce our delicious organic Provence rosé wine.
Our organic French rosé wine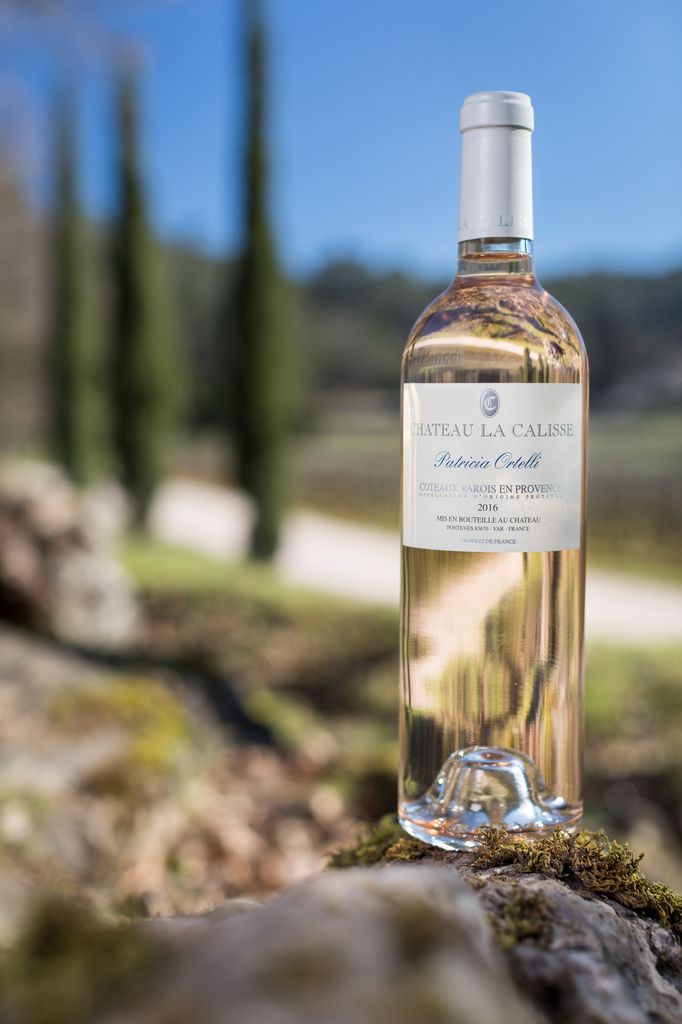 Several cuvées of organic French rosé wines are available on our online store. You can also come directly to Château La Calisse. We would be happy to let you taste our products during a Provence wine tasting.
Our wines as well as our organic French olive oil from Provence are certified organic. We also produce organic Provence red wines and organic French white wines.
Whatever your favorite type of wine, Château La Calisse wines will satisfy you.
You can contact us by email at contact@chateau-la-calisse.fr or on +33 4 94 77 24 71. If you wish, we can organize a visit of the domain. Our Provence wine gift boxes are also available !
We are open to the public from 8:30 a.m. to 1 p.m. then from 2 p.m. to 6 p.m. Monday to Saturday. It would be a pleasure to satisfy your needs for organic Provence wines at any time!