Château La Calisse products are made in a organic only French winery since the planting of the vines 30 years ago. Our organic French white wine is a real and delicious organic Provence wine.
Our organic farming winery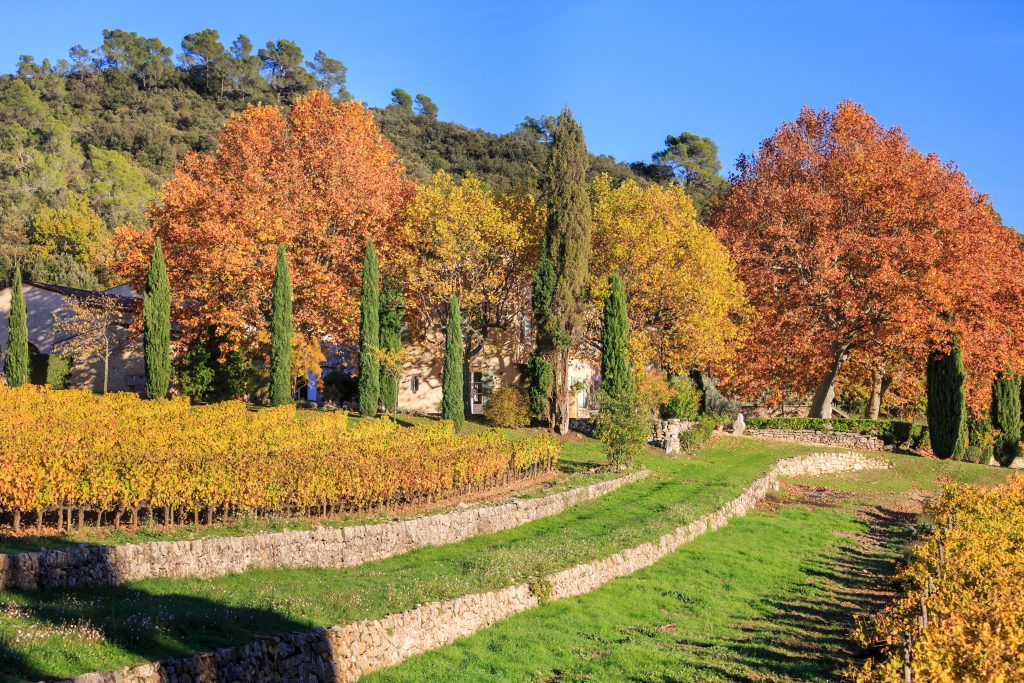 Château La Calisse was acquired in 1991 by Patrica Ortelli. She planted the vines with a picture on her mind : an organic agriculture, through the entire process. And since then, that's what she did. The vineyard has never been subjected to any chemical treatment. The entire winemaking process remains natural, for wines that reveal the best of the lands of Provence.
Our harvests are handmade with love to select the best grapes.
Everyday Provence pampers us with its benefits. Its sunshine is conducive to the development of the vines. The quality of our organic French white wine proves it.
Our organic French white wine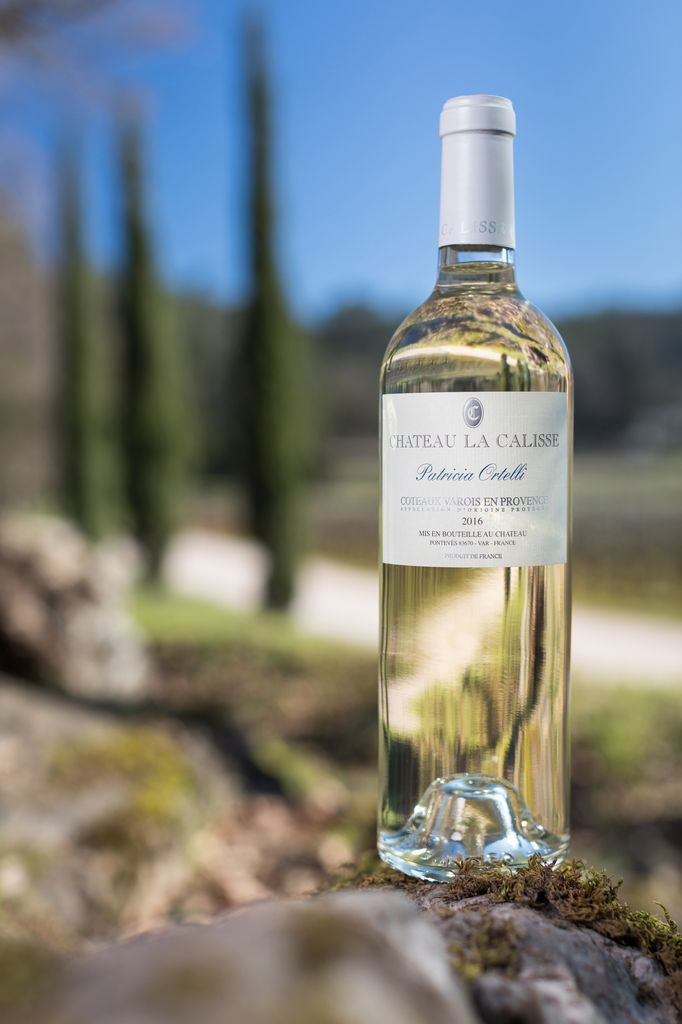 You can get our range of organic Provence white wine on our online store.
We would be very happy to receive you at Château La Calisse for tastings and to guide you in the purchase of our organic wines from Provence.
Our vineyard is unique in Provence. Château La Calisse produces white wines as well as organic French red wines from Provence and organic French rosé wines from Provence. We also produce delicious organic French olive oil, certified organic like all our products.
You can find our wines together in Provence wine gift boxes.
To organize your visit to Château La Calisse, call us on +334 94 77 24 71, or send us an email to contact@chateau-la-calisse.fr.
Our opening hours are wide in order to offer you as many opportunities as possible to taste our wines: from 8:30 am to 1 pm , then from 2 pm to 6 pm. From Monday to Saturday.