Rosé wine is part of the French way of life. But now rosé wine is experiencing an undeniable craze around the world! Rosé wine is a Provence specialty. Its climate and its grape varieties are ideal for this wine. So which Provence rosé wine is best?
Our production of Provence organic wines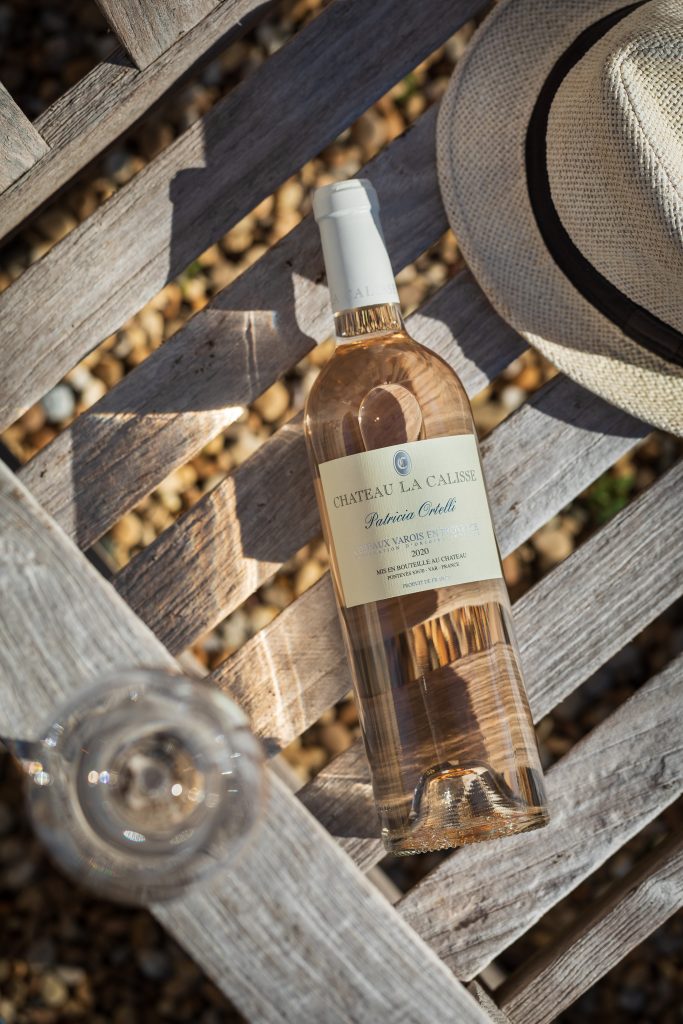 The wine production of Château La Calisse is unique in Provence. We produce organic French red wines as well as organic French white wines, and of course delicious rosé wines!
Our vineyard was one of the first to go organic in Provence. This is a real commitment to this sunny land. A land conducive to the development of vines. No chemical treatment is used. Our grapes are selected by hand with patience and thoroughness. No chemicals are injected into our wines. A commitment to organic, from vine to wine.
Discover which Provence rosé wine is best

The production of rosé wine in Provence is very substantial! It can therefore be difficult to determine which Provence rosé wine is best.
The organic French rosé wine from Château La Calisse have received numerous Gold and Silver prizes at events that matter in the wine community. Discover here the prizes list of our wines.

If you would like to taste our products, do not hesitate to visit us. Château La Calisse opens its doors to you from Monday to Saturday all year round. The time slots (from 9 a.m. to 6 p.m) are extended to allow you to visit us as you please! It is thus possible to visit our Provence vineyard, and to organize Provence wine tastings! You can also buy us wine directly at Château La Calisse during Provence wine direct sellings. Do not hesitate to contact us if you need further informations.