Taste the Château La Calisse wines. Tasty and generous organic best Provence wine, that won multiple prices and medals in several categories.

Our vineyard's commitments

Patricia Ortelli acquired the vineyard in the early 90s. The ten hectares of land were almost abandoned at the time. Far from discouraging, Patricia Ortelli began to work with determination. And above all, with passion. The vines have been patiently replanted, and above all with respect for this promising land. Its altitude at 380m makes it a favorable terrain for the development of the vine. Its micro climate is particularly favorable.
The wine-grower then becomes one of the first to work entirely in biodynamics, from the vine to the cellar. No chemical treatment was ever involved at any point in the process. The grapes are harvested by hand at full maturity of the grapes. Those grapes are carefully selected.
It is all this patience and passion that have allowed the wines of Château La Calisse to be recognized as one of the best Provence wine.

Our range of the best Provence wine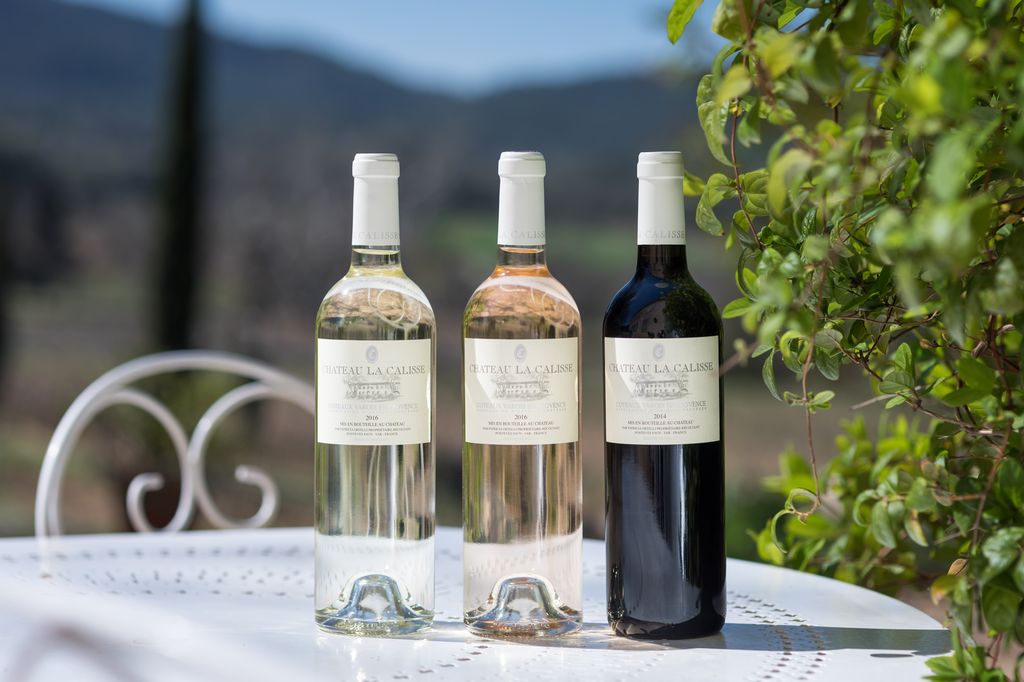 One of the peculiarities of our vineyard is our heterogeneous production. We produce organic French red wines from Provence, organic French white wines from Provence and organic French rosé wines from Provence. Thanks to the olive trees on the estate, we are also able to offer a delicious organic Provence olive oil.
You can discover our full range of organic wines, as well as their numerous awards, on our website. Do not hesitate to visit us, we could make you taste our best Provence wine during Provence wine tasting and guide you in your purchases in Provence wine direct sellings. You can contact us at +33 (0)4 94 77 24 71 or at contact@chateau-la-calisse.fr.
Discover best Provence wine awards